Straight Leasing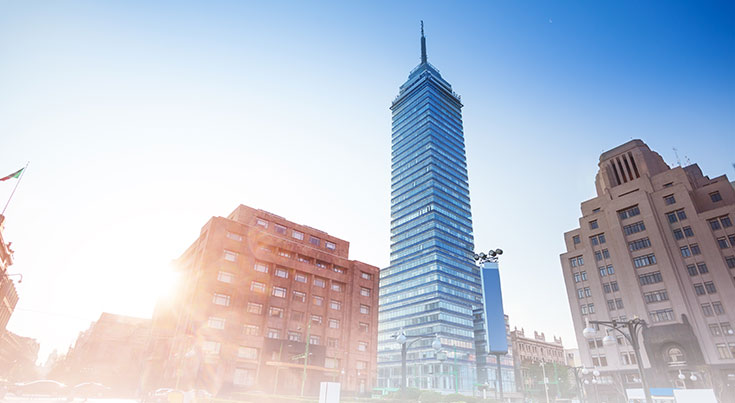 This is a transaction in which Intercam Arrendadora (the lessor) acquires an asset at the express request of the client (the lessee) and end user, granting the lessee the right to use the asset during a specific period in exchange for a regular payment ("rent"), and at the end of the term (which is fixed), the lessee may:
Return the asset
Buy it at market value
Extend the term of the lease at a lower rent.
What can be leased?
Goods like transportation equipment, forklifts, numerical-control machines, and plastics industry machinery.
Benefits:
Rent is 100% tax deductible (cars P$6,000 + VAT tax).
Acquisition, replacement or upgrade of capital assets
Expansion, renovation and replacement of fleets
Does not divert financial resources needed for day-to-day operations
Reduces the risk of technological obsolescence
Assets are paid as they are used.
Features:
Lines of credit in pesos and US dollars
Non-revolving line of credit
Finance up to 80% of your investment in the asset you use in your activities
We invite you to take advantage of this type of loan, choosing the term, use or payments that best suit your financing needs.