It's time to make your plans a reality: with Intercam it's easy to raise the funds you need to achieve them.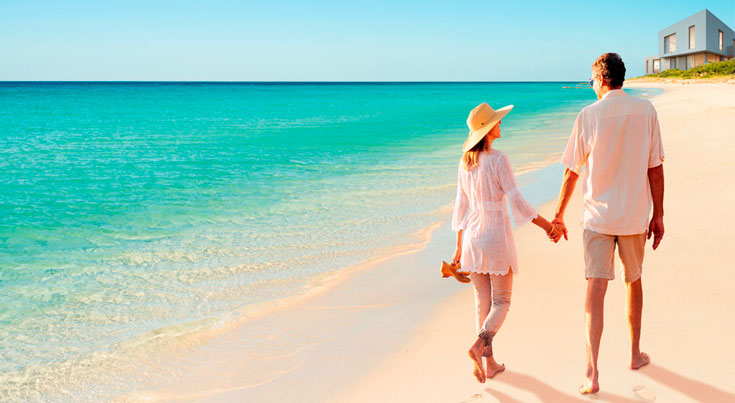 Intercam's Home Equity Loans allow you to obtain resources starting at 2 million pesos simply by putting up real property as collateral-whether your own or that of a third party–so you can pursue your plans freely.
Loans in peso or dollars, available for Mexican or foreign individuals
1% Opening commission
Unrestricted use of the proceeds to pay for any need or project
No credit investigation costs
Equity-to-loan ratio of 2 to 1
Terms of up to 15 years for loans above 10 million pesos
Competitive rate based on loan conditions
*Average TAC 18.2% excluding VAT (for informational and comparative purposes only). Calculated November 26, 2019. Valid until May 31, 2020. Floating Rate, adjsutable in each case according to credit conditions.