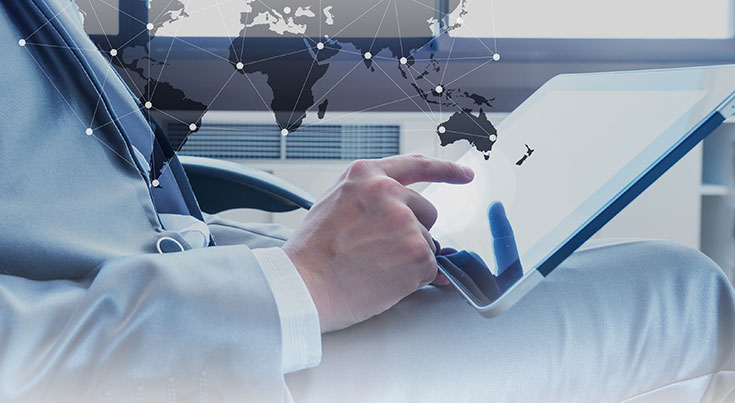 Definition
Foreign-currency forwards are instruments that offer a hedge against possible exchange-rate fluctuations
Benefits
Intercam can help you lock in the price of an asset in a future transaction, shielding you from market volatility.
With Intercam, you will always find products tailored to your needs. Select the amount and term required for buying or selling foreign currency.
Helps manage financial risks and improve financial planning.
Intercam uses financial humanism as a complement to technology, a combination that ensures you enjoy quality service.
Certified transactional transparency.
Requirements
You must sign a standard-form derivatives trading agreement before beginning to trade with Intercam Banco
Required documentation:
Corporations
Deed of Incorporation (registered with the corresponding public record)
Power(s) of attorney (registered in the corresponding public record, when appropriate)
Official idea of legal representative(s)
Proof of address (no older than 3 months)
Advanced digital signature (FIEL), when applicable
Letter of Real Ownership, when applicable
Statement of tax compliance (no older than 1 month), including:

RFC
CURP
Proof of legal address
Economic activity
Tax regime
Foreign Corporations
Document of legal residence
Apostille and/or legalization
Power(s) of attorney (registered in the corresponding public record, when appropriate)
Official idea of legal representative(s)
Certificate of registry with Mexican finance authority (RFC) or equivalent
Proof of address (no older than 3 months)