Capex Financing Capital Expenditures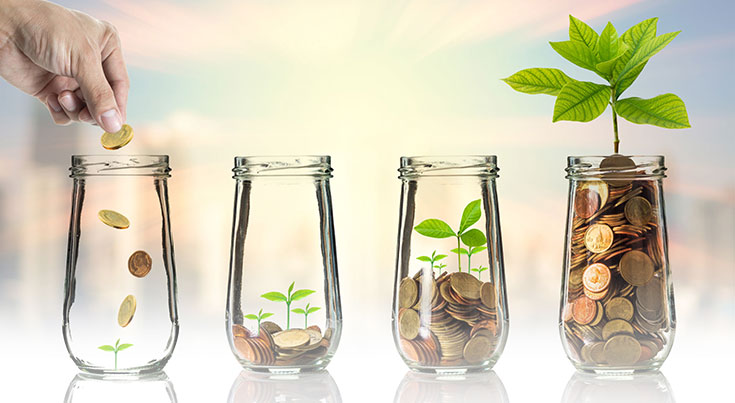 Long-term loans
Intercam knows how important it is for your company to invest in durable goods over time, equipment necessary for making the products and services your company sells. That's why Intercam offers a Capex financing to support purchases and investments in items such as machinery and equipment, land, real property, facilities, etc.
Some benefits
Liquidity depending on the use of the financing and the term financed.
Can be used to fund acquisition, replacement or upgrade of machinery and equipment
Can be used to finance construction or remodeling of facilities needed for your company to grow.
Consolidation of liabilities
Can be used of finance expansion, renovation or replacement of vehicle fleets
Main product features
Lines of credit with payment terms ranging from 3 to 7 years
Payments according to your company's needs and the useful life of the asset to be financed
Lines of credit in pesos and US dollars
Non-revolving line of credit
Possible penalty for advance payment
Types of collateral you can provide for this loan:
Cash
Machinery and equipment
Rolling stock
Standby letter of credit
Real-estate mortgage
Trust or escrow
Learn more about the benefits of this type of loan, and how it can adapt to your financing needs depending on the term, use of proceeds, or payments.