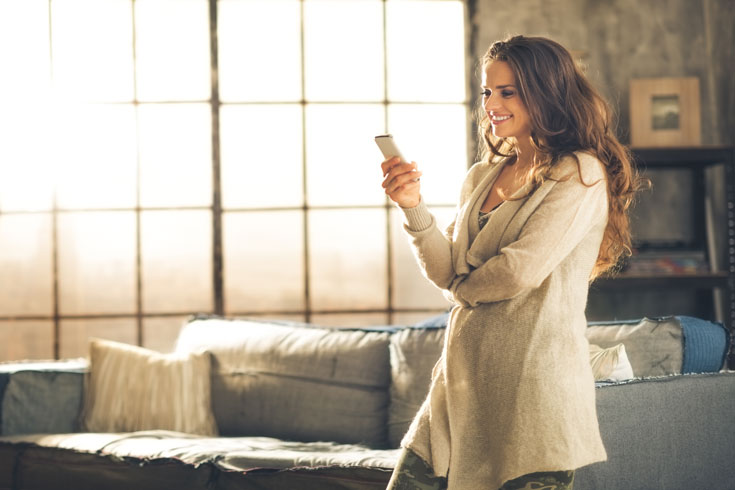 Do all your banking online through Intercam Mobile Banking, from the comfort of your smartphone, with the added security of your mobile token.
Benefits
From your Mobile Banking app, you can:
View your account balances and activity.
Open and check your investments in MXN Pesos and US Dollars
Pay your credit cards (Visa and Mastercard).
Transfer funds between your own accounts and other Intercam bank accounts.
Transfer funds to other Mexican banks (SPEI*) and to mobile phone numbers (SPEI Móvil**), all year long, at any time, on any day of the week.
Pay and charge with CoDI®
Locate our Branches and ATMs
All accounts and credit cards must be registered on your Online Banking for them to be active for transactions in Mobile Banking
You can also order for foreign-currency transactions¹:
Foreign currency orders
Make international transfers in USD, EUR and GBP
Recharge your Multi-currency Cash Passport Card
¹Subject to previous Foreign-Currency Contract sign up
Sign up for Mobile Banking and start enjoying its benefits!
Who is it for?
Individuals.
Individuals with Business Activity.
An account with Intercam Banco
Signed up for Online Banking
An active e-mail address
A smartphone.
*The hours for same-day transfers to accounts in other banks in Mexico (SPEI) are: from 6:00 to 17:30 hours, business days, for transactions of any amount (take into account the channel limits); 24/7 for amounts below $8,000 MXN Pesos.
**The hours for Mobile SPEI transfers (to cell phone numbers) are 24/7. Mobile SPEI transfers are limited to 1,500 UDIS ($9,000 MXN Pesos approximately) per transaction, 1,500 UDIS ($9,000 MXN Pesos approximately) per day and 6,000 UDIS ($37,000 MXN Pesos approximately) per month.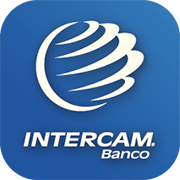 Customer Support Unit Condusef
UNE Holder: Lic. Erika Aurora Salgado Villanueva
Paseo de las Palmas Avenue 1005 1st floor,
Lomas de Chapultepec, Miguel Hidalgo
ZIP Code 11000, Mexico City
Service Hours: Monday to Friday from 8:30 to 17:30 hours
Phone: (55) 5033 3334 Ext. 3851 ó 3345.
Mail: atencionusuarios@intercam.com.mx
Webpage: intercam.com.mx