FX Business Service is an interest-free deposit with on-demand withdrawal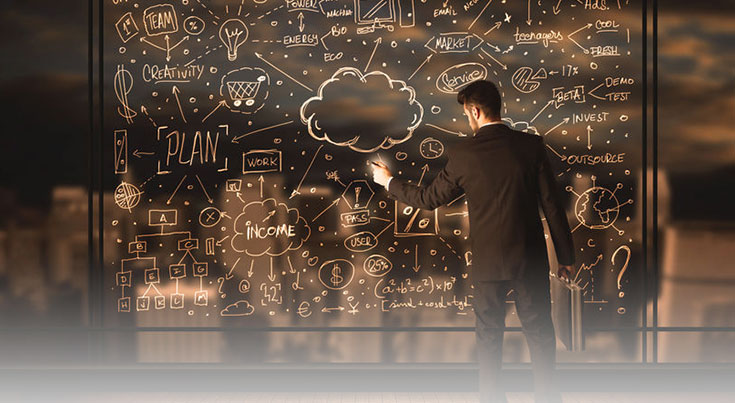 Currencies
Benefits
No opening fees
Guaranteed by the Institute for the Protection of Bank Savings (IPAB) for up to four hundred thousand inflation-indexed Investment Units (UDIs).
Means of Withdrawal
Online Banking
Telephone Banking
At branches
US Dollar deposits
US dollar transfers from other banks in Mexico, wire transfers, check deposits at bank branches
Account Opening Requirements
Deed of incorporation registered with the Public Property Registry
Power of attorney for legal representative
Proof of legal address
RFC
ID of legal representatives
Names of shareholders
Registry with Mexican Finance Authority
Provide e-signature certificate number for SPID service
Recommendations
Remember that Intercam Banco will never ask you for personal or confidential information by e-mail.
If you receive an e-mail from this institution asking you to call a certain number, do not do so, and report it immediately to the specialized customer service unit.
Consult costs and fees for this product at www.intercam.com.mx