We negotiate with all the Damage Insurance companies registered in Mexico, which allows us to provide customized solutions, based on your profile and specific needs.
If necessary, we complement our placement capabilities using the reinsurance market on an excess basis or in traditional optional programs.
Our Clients are found in all types of industries such as: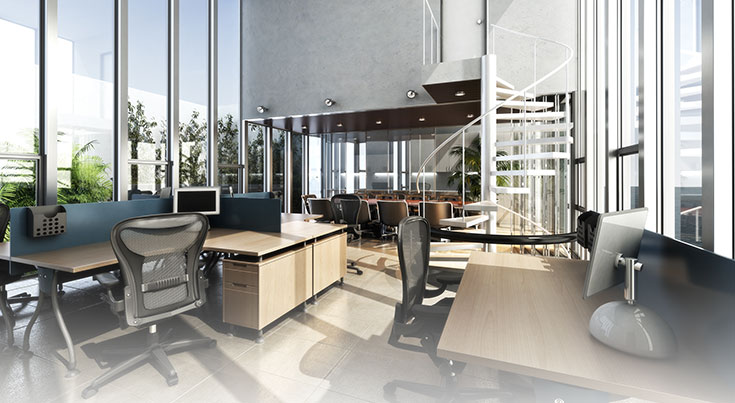 Technology
Aviation
Financial institutions
Law Firms – Consulting
Consumer goods
Hospitality
Do not hesitate and give your company the support it needs.