Make your life easier with one call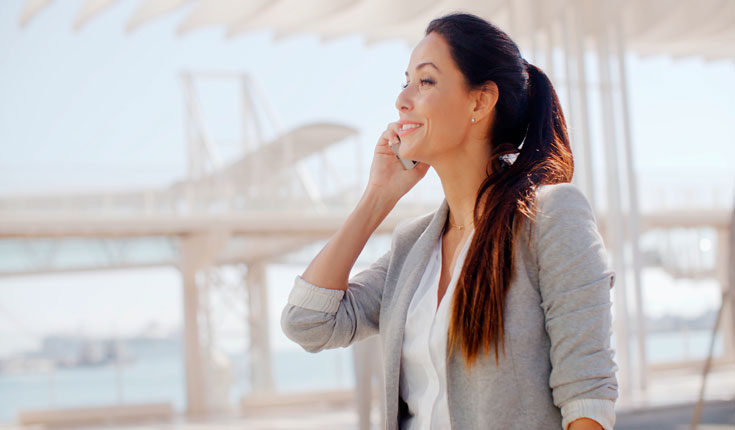 Take care of all your banking needs with Telephone Banking Intercam
Look up account balances and activity
International transfers, between Intercam accounts (USD/MXN/EUR) and to other banks (SPEI/SPID)
Foreign-currency payments charged to your account
Pay your bills and credit cards (Visa, Mastercard and American Express)¹
Open +Pagaré Intercam (PRLV) 2   and Precisa Investment (CEDE)3
Cash and checks delivery service4
 Requirements
An active checking account with Intercam Banco.
A signed application form for both Online and Telephone Banking.
Have an active physical, mobile or soft token.
Make your day simpler and contact your Relationship Manager to activate your Telephone Banking
¹Services previously registered in your Online Banking
2Promissory note with Yield Payable at Maturity. Short-, medium- or long-term investment with a fixed annual interest rate, where you receive the initial capital and accrued interest at the end of the investment period.
3Certificate of deposit, a short and medium-term investment that allows you to obtain monthly returns at the current fixed rate.
4Home delivery service available only in Mexico City, metropolitan area and some of the larger Mexican cities (please enquire about availability).