We are the leading bank for handling your treasury needs and foreign trade operations.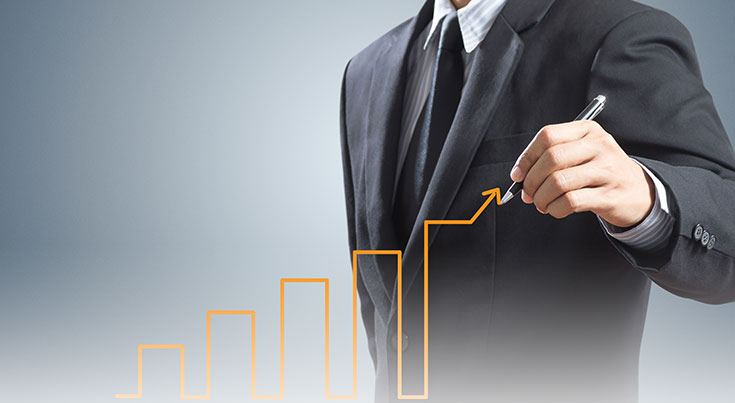 This is a loan designed specifically to cover your company's immediate liquidity needs. With your account executive, you order the purchase of US dollars or their equivalent in Mexican pesos, to be repaid between 1 and 15 days.  The loan is designed to support foreign trade operations.
Benefits:
A revolving line of credit good for one year.
Designed for individuals with business activities or corporations.
Credit lines in pesos or US dollars
Quick and easy withdrawal against the line of credit
No penalty for early repayment.
No interest or fees for opening or renewal.
Features:
Maximum line of credit of up to USD 2 million or its equivalent in Mexican pesos.
Repayment term from 1 to 15 calendar days
This is a revolving line of credit and you can use it multiple times.
A total "cleanup "of the line of credit is due 30 calendar days from the first withdrawal, with a 24-hour "rest period" before you can use it again.