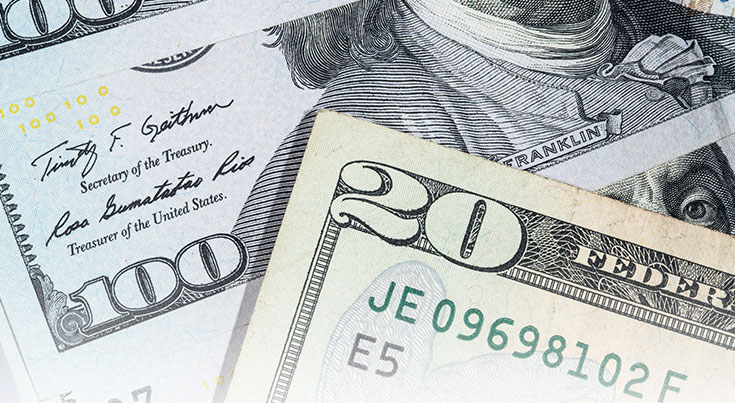 With Intercam, your money does more for you
Intercuenta Enlace USD is a bank money deposit denominated in US Dollars, that can be withdrawn at any time and does not bear interest.
Benefits:
No opening or account management fees.
Your money is immediately available via checking, Online Banking* and at your branch.
Mobile ATM. Ask your Account Executive about this service, valid for the Mexico City Metropolitan area and other main cities in Mexico.
Deposits guaranteed by the Institute for the Protection of Bank Savings (IPAB) for up to 400,000 inflation-indexed Investment Units (UDIs).
Means of withdrawal
Checks
Mobile Banking*
At your branch
*These services must be requested and acquired by the Client
Means of deposit
Dollar transfers between accounts in the same bank
Wire transfers and check deposits at branches
Requirements and types of account
Official identification of the account owner and co-owner
Proof of address of the account owner or co-owner
Mexican Tax ID number (when applicable)
CURP (When applicable)
Only available to individuals residing in towns and cities within 20km of the international border between Mexico and the US, or in the states of Baja California and Baja California Sur.
.
Open your Border Zone Intercuenta Enlace USD Account for Individuals and handle your dollar transactions quickly, easily and safely.