At Intercam, we put your money to work for your goals.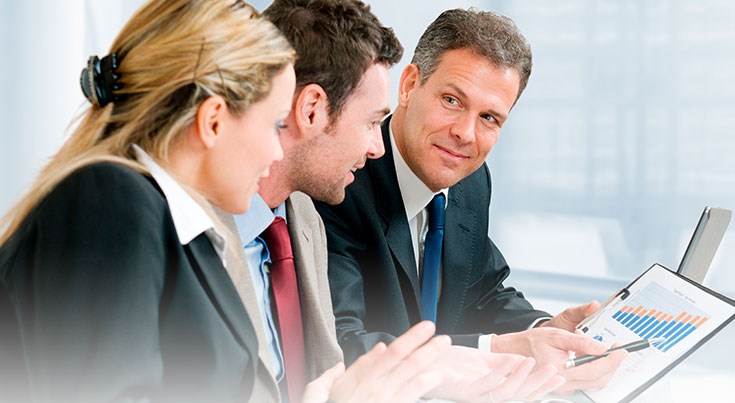 An investment mandate is a set of rules that determine the characteristics and proportions of an investment portfolio.
Through this type of agreement you can access investments in international markets, opening up possibilities that might be more limited on a local scale.
With the experience of our traders, we can help you choose the best assets to suit your investment profile, creating a portfolio tailor-made to meet all your needs.
Choose the option that best suits your needs and let us manage it with the quality and efficiency we are known for.
For more information, call (+52 55) 5033-3334 ext. 3563 and 3170