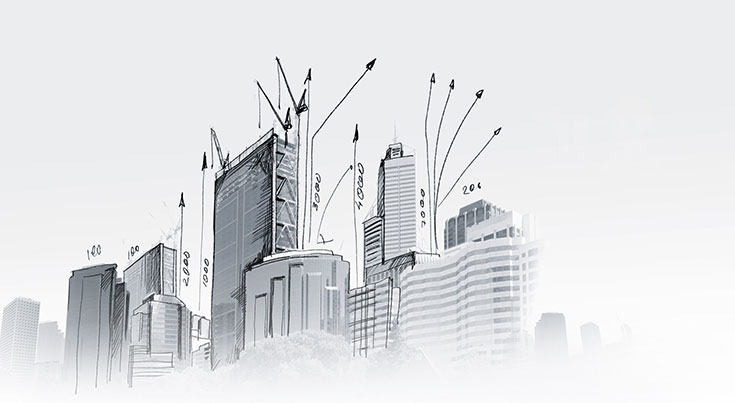 Is a type of financing for your company, which Intercam structures to meet your funding needs "flexibly and in keeping with your company's needs," meaning they are credits that can be adjusted to suit each client's requirements. The payment structure–of both principal and interest–conforms to your company's cash flow, business cycle, collateral, and alternative payment sources, which can also be structured depending on the type of client.  With this, you can pursue projects like expanding production capacity, take advantage of good deals on inventory and/or equipment, and liquidate investment in assets in order to trigger economic development the regions and communities where you operate.
Swift, efficient response times
Credit solutions designed for each company.
Flexible payment of principal and interest
Take advantage of the mix of collateral, structured through a Trust.
Expert advice on designing a credit specifically to meet your needs.