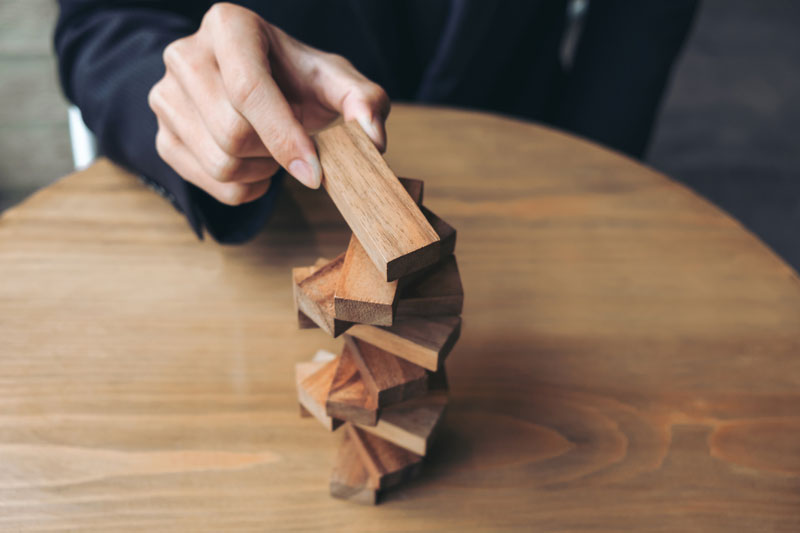 Options are Derivative Contracts that give the client the right, but not the obligation, to buy or sell an asset at a determined price (the strike price) at a determined date (the strike date).
In exchange for this right, the client pays a premium.
The minimum size of an option trade is USD10,000, and the underlying is the USD/MXN.
Advantages:
The client can establish a maximum hedge price based on their specific needs
Enables clients to benefit from an improvement in the market but limits the risk of depreciation (for importers) or appreciation (for exporters)
No initial margin is required, and there are no margin calls
Exchange-Rate Option types:
CALL. Gives the client the right to buy dollars
PUT. Gives the client the right to sell dollars
Documents required for corporations
Deed of incorporation (inscribed in the appropriate registry)
Power(s) of attorney registered with the Public Registry of Commerce, when applicable
Current official ID of representative(s)
Electronic signature, when applicable
Real beneficiary statement letter, when applicable
Statement of tax compliance (no more than 1 month old), including:

TAX ID (RFC)
Population registry code (CURP)
Tax address
Economic activity
Tax regime