Credit for Foreign Trade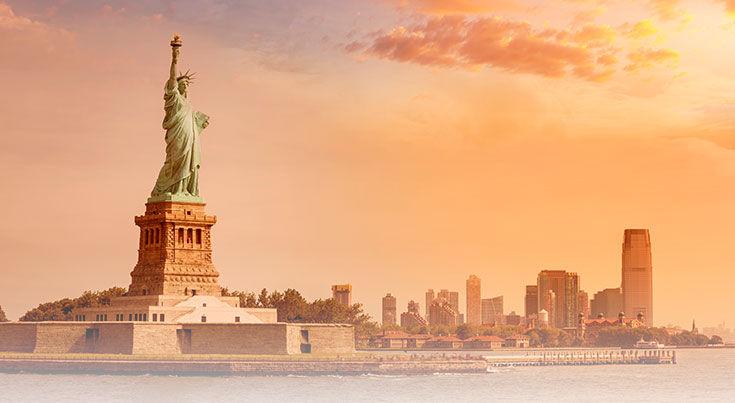 Documented Letters of Credit for Import
We at Intercam are concerned with ensuring that your import operations are conducted according to international standards and practices, which is why Intercam offers documented Letters of Credit for Import, a means of payment for activities relating to foreign trade.
The tool is the most widely-used means of payment and/or guarantee in foreign trade transactions, and provides certainty and reliability to our Clients, helping them successfully achieve their goals.
Benefits:
Certainty between buyer and seller.
Generates trust.
Guarantees payment to the supplier upon presentation of the documents requested in the letter of credit.
Increases foreign trade relations by being considered a reliable importer
If you don't have a line of credit and need to issue a Letter of Credit immediately and urgently, Intercam has a specific product to support you: the pre-paid Letter of Credit. This speeds up response time and ensures you almost immediate service.
Features:
Can be issued in US dollars, euros, or Mexican pesos
Terms of between 30 and 180 days, with bank acceptance of up to another 180 days (supplier terms).
Revolving line of credit
In Intercam we are specialists and we have a highly qualified team to assist you with foreign trade advice, come with us.