Your financial ally at all times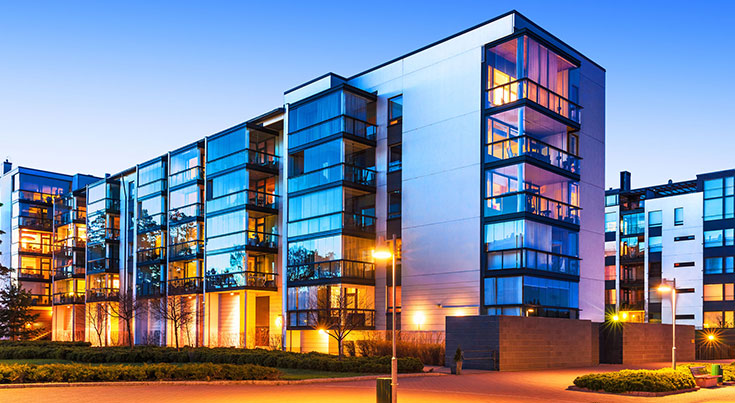 An instrument that lends certainty to the development of real-estate construction and sale projects that involve investors, builders and/or landowners, establishing the rights and obligations of each participant.
Benefits
The property and rights contributed are owned by the trustee on behalf of the trust, and are the disposal of the trust, under the control of the trustee and not any one of the individual participants.
Clarity for participants when it comes time to distribute the units built or the revenues from the development, as the case may be.
Transparency and legal security; the property contributed to the trust equity is used exclusively for carrying out the real-estate development.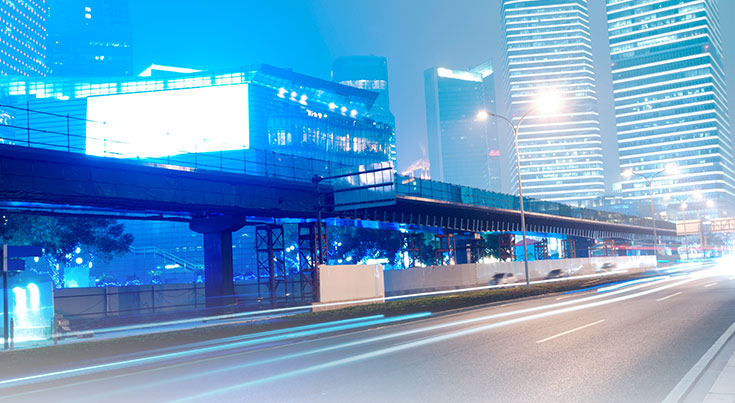 Chose the Estate Trust that best suits your needs, and let us administer it with quality and efficiency.