CONTROL YOUR CARD SECURITY FROM YOUR MOBILE BANKING
Introducing a new way to protect your Enlace Card.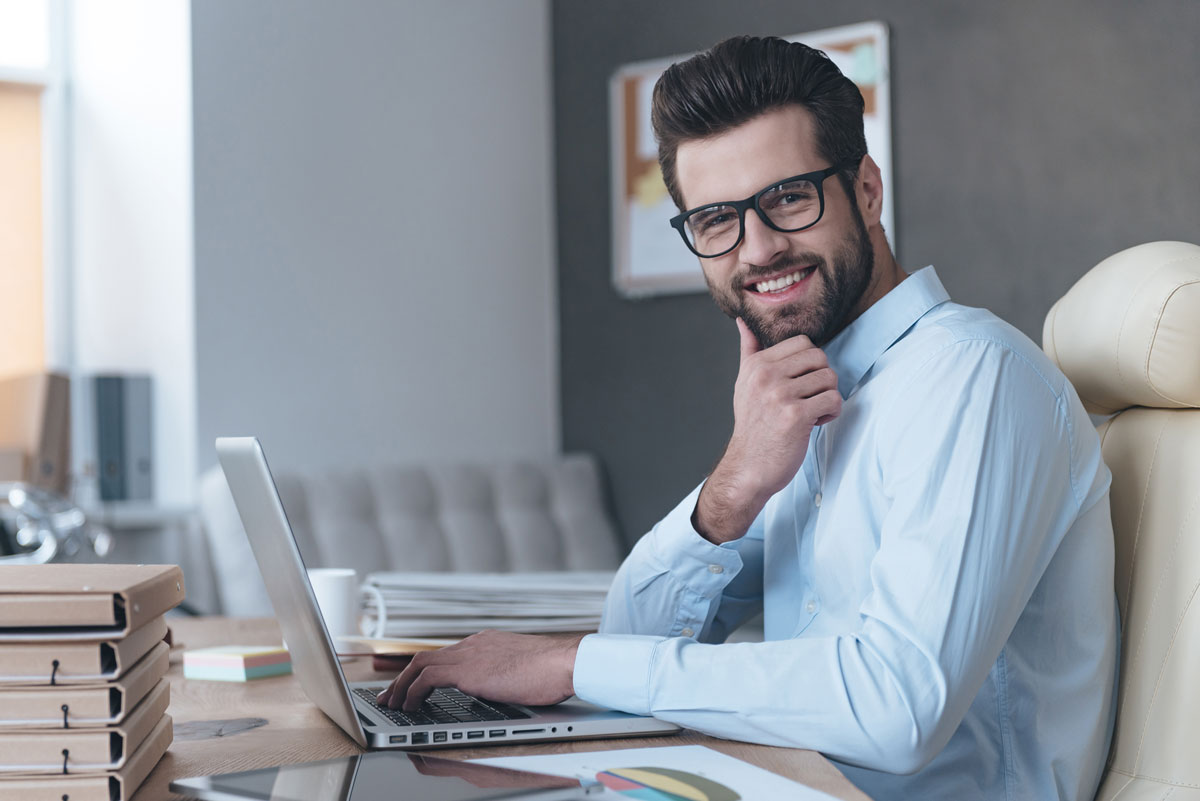 Enlace Card Administration:
Open your Mobile Banking app and go to Accounts>Cards. Select the Card Control icon and accept terms and conditions.
All the cards that you have as account holder as well as your additional ones will be displayed and you will be able to Edit card preferences:
Set the maximum amounts and number of transactions allowed for your card
Select the channels you want to use: ATMs, merchant, phone, online purchases and international transactions
Block or unlock your card when you need it. If your card appears in green it means it is active
Online purchases:
Select the Card Control icon and click on Generate Security Code (CVV).
The last 4 digits and the safety code of your card will appear, and you will have 3 minutes to generate the new code
Once the remaining time reaches zero the code shown will expire and the button to create a new one will automatically activate
The CVV code found on your physical card is still valid but will not work for online purchases
Characteristics:
Service available 24/7, 365 days a year
Secure account access by using your Online Banking password
If you do not have the new Chip plus Pin card yet, visit your nearest branch and ask for it. Remember that it is a requirement of the Card Control service
Start using all the benefits we have for you.
Card Control Tutorial  | Intercam Mobile Banking
Security Code (CVV) Tutorial | Intercam Mobile Banking