Experts in Currencies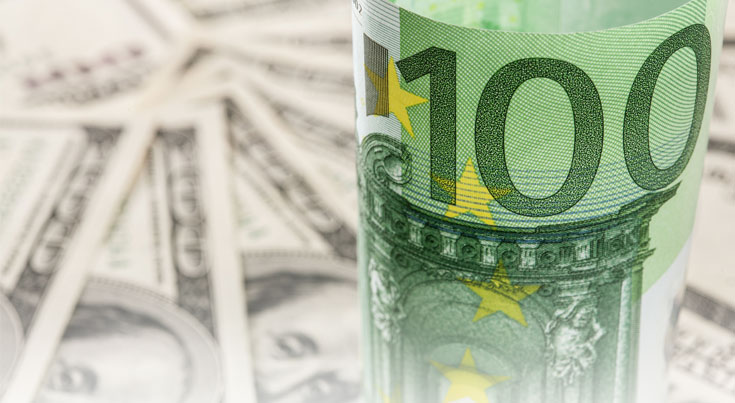 International payments and collections
Wire transfers to anywhere in the world*
Draft checks on the world's leading banks
Purchase checks drafted on foreign banks
Receive transfers on behalf of the Client from collections of foreign-trade operations**
*Except those blocked y the Office of Foreign Assets Control (OFAC) and Financial Action Task Force (FATF)
**Service subject to restrictions.
Domestic payments in dollars
Intercam buys and sells Mex-dollars drafted on various Mexican banks.
Foreign-currency purchase on your smartphone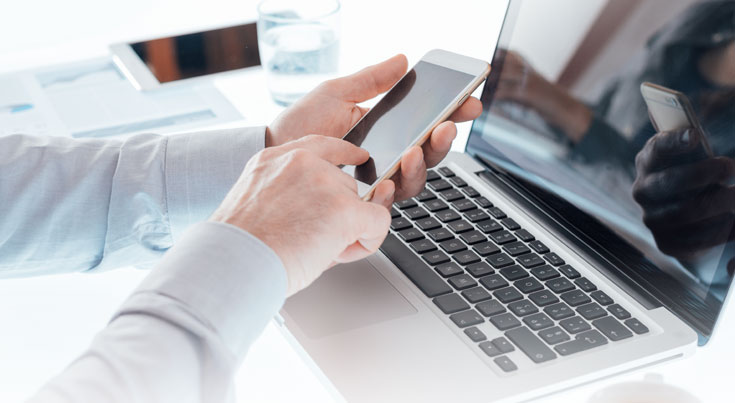 With our Mobile Banking and Online Banking, you can buy and sell US and Canadian dollars, euros, pounds and Japanese yen in real time.
iCambios
This online system allows you to easily obtain an account statement of all your transactions at the close of the day and look up exchange rates.
With iCambios, you'll have the information you need right when you decide.