The support your Equity and your Company need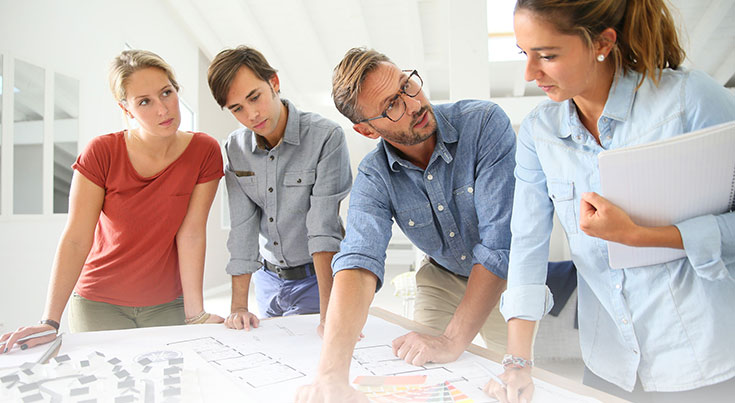 More than 1,500 corporate clients stand behind our Retirement Planning and Credit Union solutions, which offer secure, reliable, confidential and transparent processes for handling your company's information and equity.
We are prepared to listen to you, understand you and design a tailor-made solution that will make your operations more efficient and reduce your administrative burden.
Benefits
Personalized service through two executives who will answer all your questions
Individualization of contributions, employee/company loans and yields.
Monthly reports and account statements on our platform.
Institutional recommendation for managing your equity (+TASAPR).
No administration fee for plans of more than 80 participants.
A great family, doing more for your money.