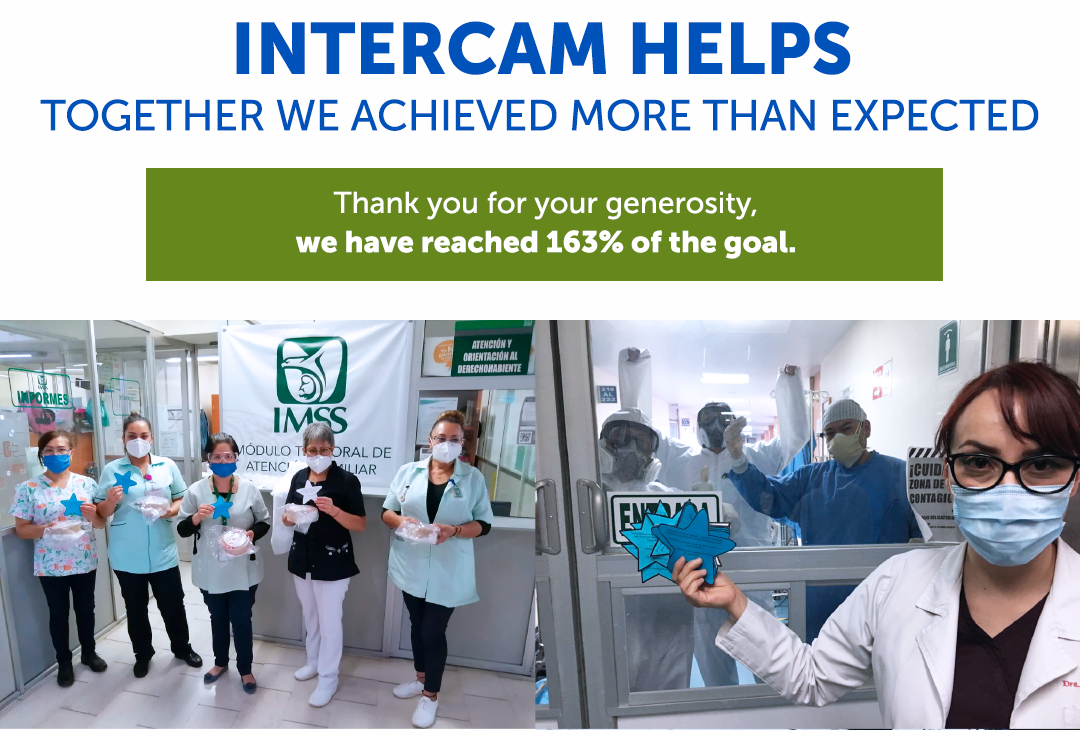 We donated a total of 28,800 meals for the IMSS (Instituto Mexicano del Seguro Social) hospital's staff who are battling COVID-19.

Let's continue to support causes like this one to improve our country.

Intercam and our heroes thank you for
your support and effort.


Small actions for a better world!