We are an insurance and surety brokerage firm whose objective is to provide a personalized and quality service at the lowest possible cost to our Clients.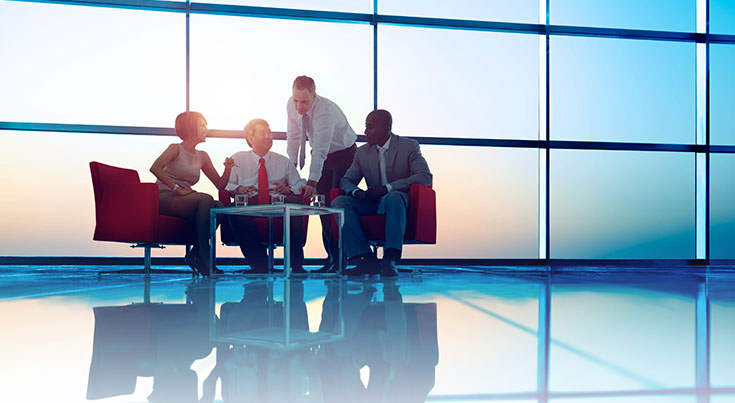 Capabilities and Service Approach
We have excellent business practices in the placement of insurance programs, as well as operational standards and deep market knowledge, which allows us to obtain the best conditions and coverage at the best available price.
Registration since 2007 with the National Insurance and Bonding Commission.
Subscription of all lines of Insurance, Bond and Actuarial Services Programs.
Engineering and Loss Prevention Services.
Online Administration Web Services.
Pension Plans and Wealth Management Advisory.
Claims Servicing Team per line of business.
We place insurance with all insurance and surety companies in our country.
All Risk Insurance Package Policy
Machinery Breakdown
Electronic Equipment
Contractors All Risk and Erection
General Liability Insurance
Cargo Insurance
Aviation Insurance Programs
Marine Insurance Programs
Life Group
Major / Minor Medical Expenses
Personal / Travel Accidents
Cash Flow – Self Insured Programs
Contractor – Supplier Programs
Fidelity Bonds
Performance Bonds
Advanced Payment Bonds
Hidden vice
Fiscal Bonds
Credit Bonds
Bid Bonds
Company / Employee Car Fleet
Truck Fleet
Motorcycles
Special Equipment
Excess Civil Liability
Life Insurance
Medical expenses
Home owners Insurance
Vehicle Insurance
Travel Insurance
Personal Accidents
Personal Security and Randsom
Pension and Retirement Plans
Valuation of Contingent Liabilities
Design of Savings Banks and Savings Funds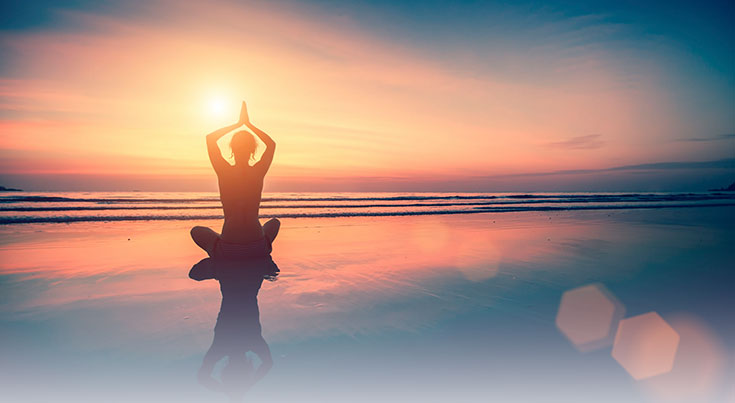 SERVICE STANDARDS
Renewal Proposal – 90 days before expiration date.
Executive Reports – Quarterly
Changes of Laws and Regulations.
Claims Manuals.
Specific reports and/or accident claims.
Web Solutions for the issuance of Certificates.
Work programs – At the beginning
Engineering inspections – reports.
100% bilingual staff.
Training and qualification.
Market Proposals
ISO 9001.