Ex-IM Bank Credits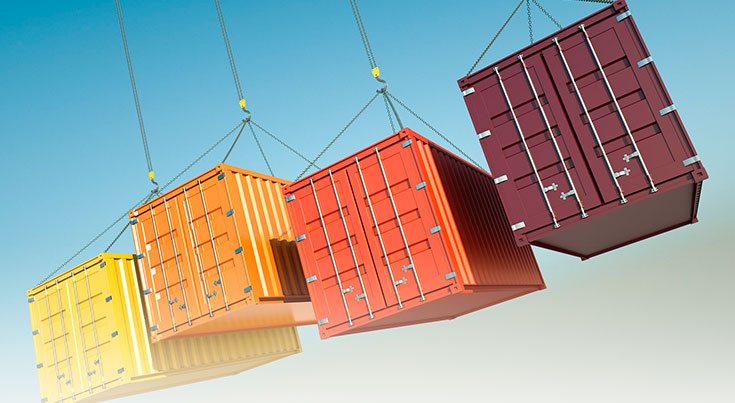 If your company needs capital for importing products or machinery from the US, Ex-Im Bank credits are your solution.  Through this tool, we finance imports of goods or services from the US to Mexico, with attractive rate and fees, volume and cash payment discounts.
Benefits
Increase your purchasing power and obtain volume and cash payment discounts.
Competitive rates and fees
Access to bank lines for other uses
No middlemen; the agreement is directly with the Ex-Im Bank
Terms
Your short-term credit. Ask our executives about revolving lines of credit for the purchase of raw materials or inventory.
Your medium-term credit. At Intercam we offer loans at up to five years for the purchase of machinery and equipment and capital services.
Requirements
Imports from the United States
Financial statements for the last three fiscal years
Credit Bureau clearance
Minimum of three years' operation in the same field
Must have earned a profit in the past two years
Stockholders' equity of more than P$10 million
Good moral and economic solvency
Apply for your Ex-Im Bank Credit and obtain the materials you need to keep your company moving in the present and in the future