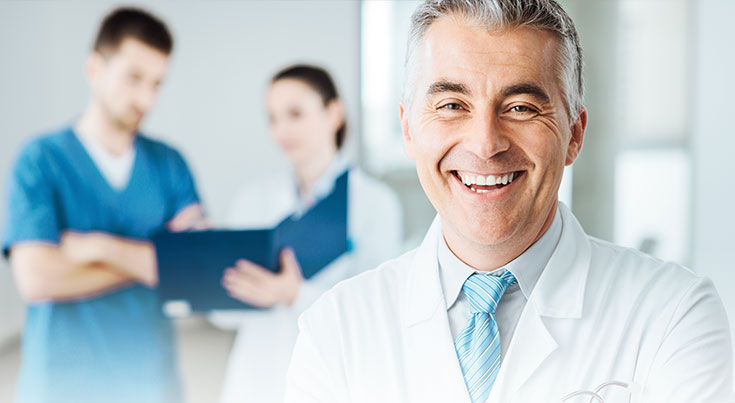 Private Health insurance programs are provided as additional benefit by our clients to complement and improve the health care mandatory program provided by the goverment through IMSS (Mexican Social Security System).
We are capable of instrumenting International coverage programs that include top of the line hospital networks as well as Domestic plans that include the best available hospital groups in our country.
These programs can either operate in excess or as primary carriers of the local Social Security scope.
We specialize in:
Mayor Medical Expenses
Life Insurance
Personal Accident Insurance
Travel Insurance
Dental
Vision
Self Funded – Cash Flow Programs