Chip and PIN – the safest way to pay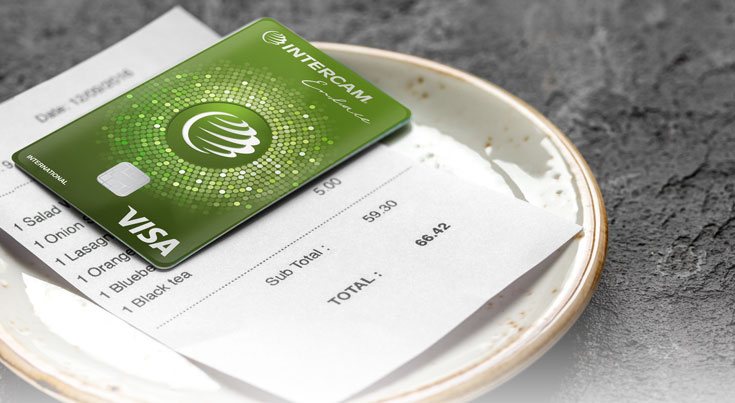 Now your Personal Identification Number (PIN) gives you an extra layer of security when you use your card.
How it works
When paying in a physical establishment, if you have the new Chip and PIN card, you do not need to sign a ticket. Just enter your 4-digit PIN code (digital signature) in the POS terminal.
To activate your card for the first time
Call 55 5033 3333 and cancel your current card¹
Go to your branch with the canceled card and ask for your new Chip and PIN card¹
Activate it with your Relationship Executive using the Telephone Banking service¹
Create your confidential 4-digit PIN code in a terminal at your branch.
If you already have a PIN and you need to change or recover it
Visit your Relationship Executive and create a new code using a terminal at your branch.
Remember: you will need to have your card with you to make this change.
Benefits
Guarantees that the cardholder is actually the one authorizing the purchase
Reduces disputed charge claims
Avoids fraud if your card is lost or stolen
Recommendations
Change your PIN number regularly
Avoid using numbers that are easy to guess (birthdays, consecutive numbers, etc.)
Never share your PIN with anyone or write it down in a visible place
Make sure that nobody watches you enter your PIN when you are shopping or at an ATM
When you are about to enter your PIN, make sure the device does not show signs of being manipulated (scratches, dents, etc.)
Sign your card on the back
Disclaimer
Intercam Banco will never ask you for your PIN number.  For security purposes, we have designed a process in which you activate your PIN the moment you receive the card.
¹Only for clients who do not already have the new Chip and PIN card.  You have until April 2nd, 2020 to change your card.