Multi-Currency Card for International Travelers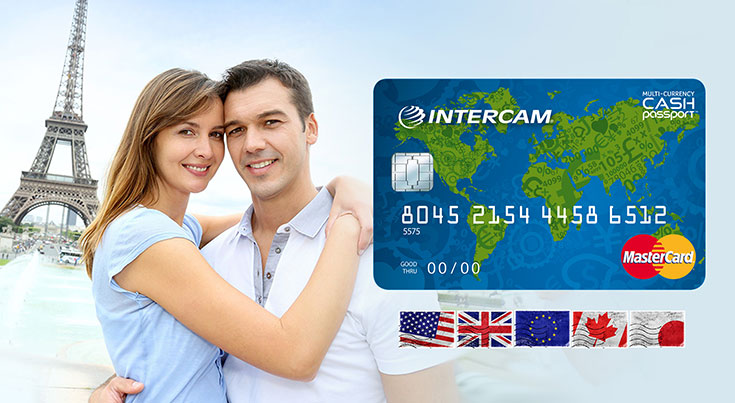 This is a prepaid charge card you can use to make purchases in your travels around the world, in up to 5 different currencies: US dollars, Canadian dollars, Sterling pounds, Euros and Japanese yen, safely and with the backing of MasterCard.
A smart card that selects the currency depending on the local currency of the country where you're traveling.
Internationally accepted
Replacement card can be sent to you if your card is lost or stolen while abroad
Immediate emergency cash if your card is lost, against the available balance on your card*.
You can refill your card through various channels: Account Executive, Mobile Banking or Online Banking.
Free Call Center in various languages, 24/7, 365 days a year
*Users 18 years or older.
*The card does not generate interest or returns on the cash balance.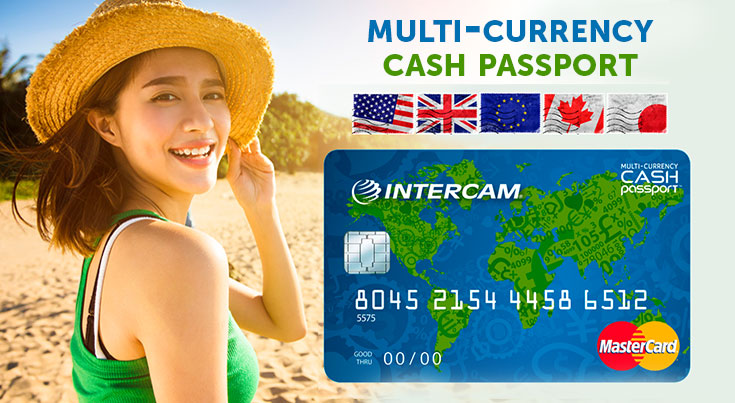 Individuals*
Official identification.
Proof of address
RFC
CURP
Corporations
Deed of incorporation registered with the Public Property Registry.
Powers of attorney of legal representative
Registration with the Mexican finance authority
RFC and Proof of legal address
Identification and proof of address of legal representatives and real owner (majority partner with +25%).
If your card is lost or stolen, contact our Customer Service Center.
From anywhere in Mexico: 800 288 9868
International: +44 207 649 9404. Remember: calls to this number are not toll-free; don't forget to add the international dialing prefix for the country you're in (in most cases it is 00).

If you are traveling, you can consult a list of toll-free numbers available in each country in the following document