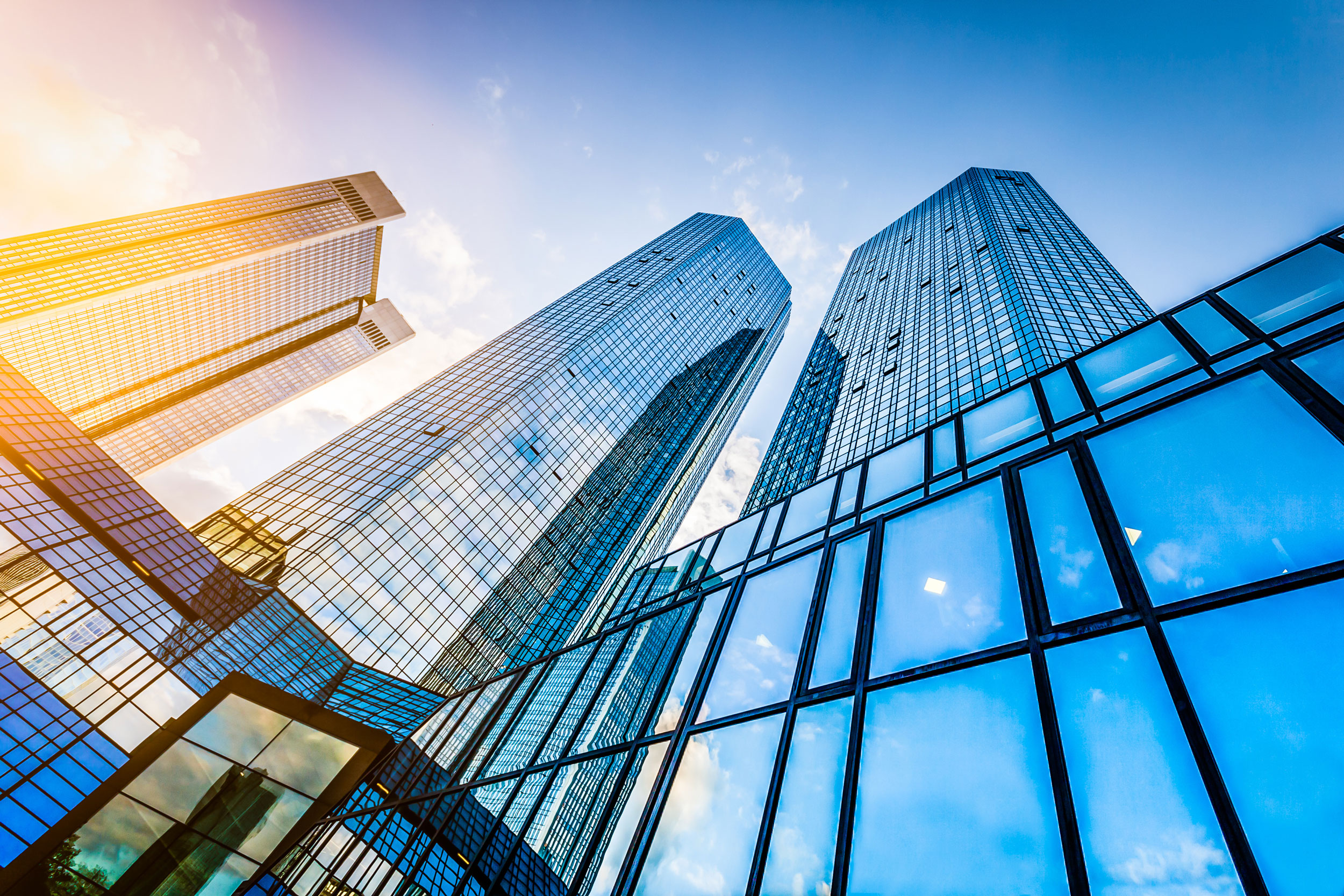 We are a group of companies with a successful track record in the Financial Industry. Our deepest commitment is providing personalized service and attention, through comprehensive solutions that meet the specific needs of each and every one of our clients.
.
Mission
To be a trusted Financial Group that provides value and protection through our financial services and products; to provide our shareholders the return on their investment they expect; to create an environment that favors the advancement of our employees; and to abide by the local and international regulations governing our business.
With our Clients:  To offer custom-designed financial solutions aimed at resolving the specific needs of each client through simple, reliable processes; certified by ISO 9001:2008 standards, and to ensure confidentiality and transparency in handling their information.
With our Employees: To create a workplace environment that favors the professional growth of our employees and complies with the ethical values that are the core of this Group's philosophy.
With the Community: To promote economic and social development in the geographic regions where Intercam is present.
With the Authorities: To comply fully with the laws, regulations and legal provisions governing each of the  Group's businesses.
With our Shareholders and Board Members: To increase the value of the group and ensure continuity and solidity in the business, backed by a risk rating within the acceptable range.
Vision
To be Mexico's international bank, serving export and import companies, savers, investors and travelers, as well as foreign residents in Mexico. To maintain growth and diversification in our revenues, aiming for at least half of our Clients to use more than two of the services the Group offers.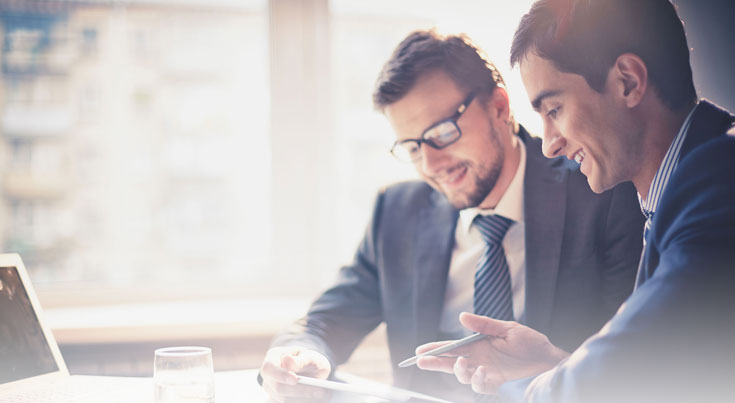 Philosophy
Through our philosophy of Financial Humanism, we focus our efforts on four fundamental aspects:
Personal attention: We listen, understand and design solutions solution tailored to your needs.
Certified Quality: Through simple, reliable processes, certified under ISO 9001:2008 standard, supervised directly by our Senior Management.
Integrity: We guarantee that your information will always be handled with the strictest confidentiality.
Cost-Benefit: We bring financial  solutions to each of our Clients that always optimize the cost-benefit ratio and satisfy their requirements.
Our Approach
Our priority is to develop long-term relationships with our Clients, and to provide them professional financial advice tailored to the needs of each.
In more than 70 branches across Mexico, our Account Executives work to design strategies centered around the goals of each Client, through our products and services, organized into two categories:
Business Banking: Aimed at efficient treasury management and handling of cash flow for our Clients.
Personal Banking: Focused on providing personal advice on the growth and protection of our Clients' equity.
What makes us different
We build long-term relationships with our Clients
We provide personalized attention, grounded in our philosophy of Financial Humanism
We work with integrity to earn our Clients' trust
We advise our Clients with agile, comprehensive solutions at a fair price
We are a certified institution, which attests to the transparency of our operations
Experience Intercam Banco's #FinancialHumanism.
#MoreThanWhatYouThink