Intercam Intercuenta Enlace for Businesses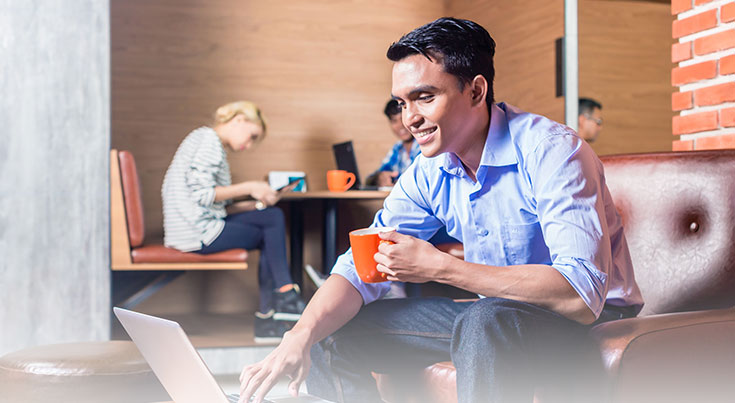 A checking account in Mexican pesos with coverage in Mexico.
With the Enlace account, you can earn money on your deposit, because we pay you 20% of the 28-day CETES rate on your balance at the end of the month. You don't need to go to the bank; you can do your banking online or by phone, while earning excellent returns on investment in PRLV and Inversión Precisa.
No minimum opening amount.
No account management fee.
Requirements:
Deed of Incorporation with Registry in Public Registry of Property
Powers of legal representative
ID documents for authorized signatories
Proof of tax address
RFC
Means of Withdrawal
Checkbook
Online Banking*
Telephone Banking*
At your branch
*These services must be previously requested and activated by the Client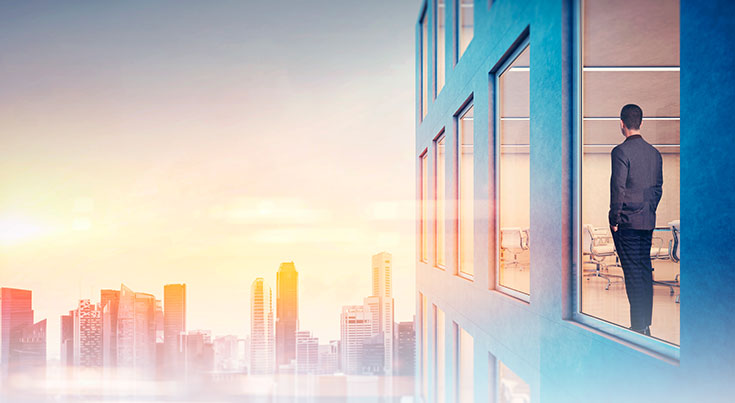 Legal Terms:
Intercuenta Enlace 20% of 28-day CETES. Floating rate
20% of CETES rate calculated as of October 1, 2021 0.90% annual percentage rate, NOMINAL TAR 0.91% and -2.64% REAL TAR before taxes. Floating Rate. No minimum average balance for interest payment. Calculated TAR as of October 1, 2021, effective until April 1, 2022, for informational and comparative purposes. Restrictions apply. Rates may change at the time you open the account. Real TAR is the return you would obtain after subtracting estimated inflation. Review effective term of the offer, requirements and information on account opening or product characteristics at intercam.com.mx