We are experts in Foreign Trade and Corporate Finance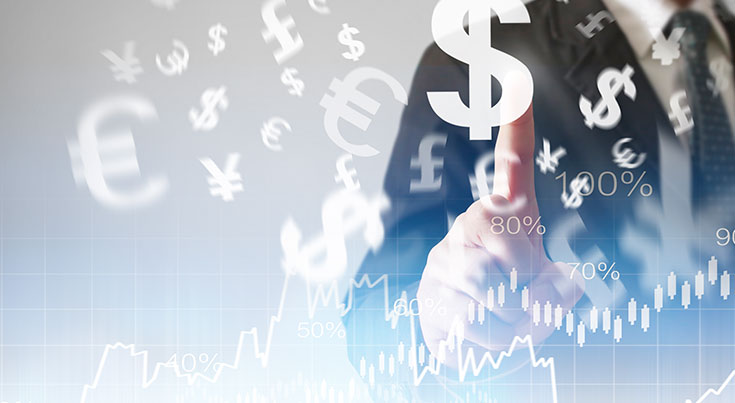 Rely on Intercam for your currency transactions.
Carry out foreign-currency transactions and make payments to the rest of the world with Intercam. With our service, you can buy, sell, transfer and pay, quickly and securely.
International Payments and Collections
Wire transfers to anywhere in the world*
Draft checks on the world's leading banks
Purchase checks drafted on foreign banks
Receive transfers on behalf of the Client from collections of foreign-trade operations**
Domestic Payments
Buy and sell Mex-dollars drafted on various Mexican banks.
iCambios Professional FX Platform
With iCambios, you'll have the information you need right when you decide.
This online system allows you to easily obtain an account statement of all your transactions at the close of the day and look up exchange rates.
With Intercam Banco you will always have:
Speed, efficiency and security
Timely transfers to anywhere in the world*
ISO 9001:2008 certification in all our foreign exchange processes
* Except those blocked by OFAC (Office of Foreign Assets Control) and FATF (Financial Action Task Force).
** Services subject to restrictions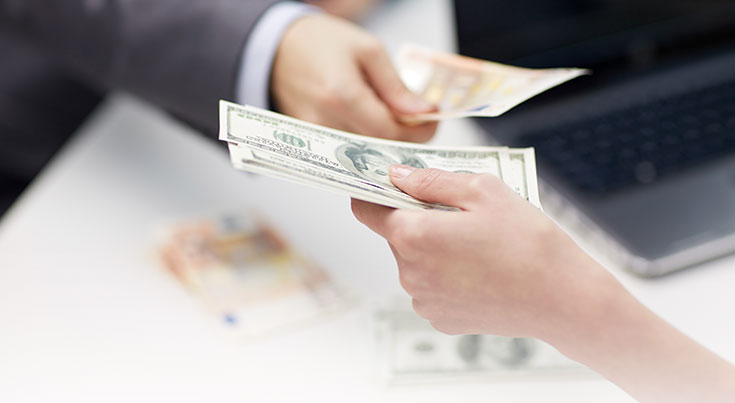 Count on Intercam to make your currency transactions.